Hey-o! I'm Gloria Wang!
I'm a Seattle-based senior product designer who's customer obsessed and detailed-oriented. You can check out my LinkedIn for the more professional description.

I love cats, plants, flower/food gardening, coffee, tea, and a whole slew of crafts (crochet, knitting, painting to name a few). I also play three instruments: Piano, violin, and Guzheng. I enjoy gardening and playing video games in my freetime, and drawing whenever I can.

What motivates me at work
I get the most gratification at work with my mentees, both inside and outside of my team.

I also really enjoy taking care of my teammates.

I especially feel most gratified knowing my work is for something greater than just generating MAU.

Career goals
Looking forward at the next 5 years, since I'm highly motivated and gratified by mentoring my mentees and empowering and helping my teammates, I'm rather interested in getting into management eventually.

In the meantime, I do enjoy being a high-level IC as well so I'm not too picky when I get there.
---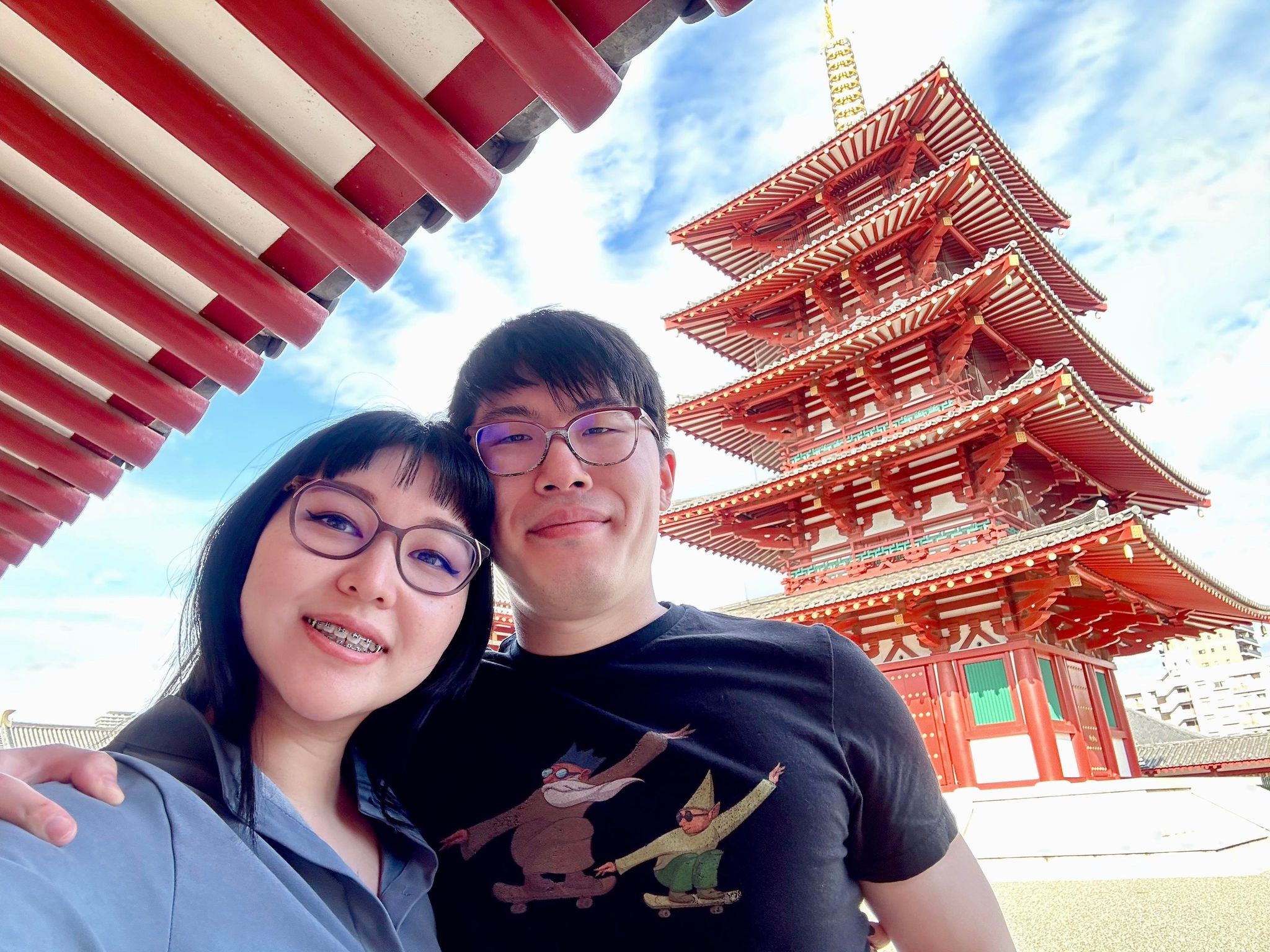 I'm the person on the left in the image. I quickly realized that I seldom take any selfies haha.